What is Child Molestation?
Child Molestation is illegal under California Penal Code 288. These acts could be anything indecent or of a sexual nature. If someone is charged with child molestation it can also be known as lewd or lascivious acts with a minor.
In order to be guilty of this crime, the following have to be proven beyond a reasonable doubt:
You willfully touched any part of a minor's body
You did so with the intent to cause arousal for you or the minor
The minor was under the age of 14 at the time
Child Molestation by Force or Fear
If force or fear were used to accomplish a lewd act on a minor then it heeds greater penalties. Force or fear can refer to:
Force
Violence
Duress
Menace
Threats that cause fear of immediate bodily injury to the minor or someone else
"My husband and I have really had our ups and downs these past four years and it was helpful to watch your poignant YouTube video a few months ago where you described a story about never wanting to leave your clients behind. We appreciate that, believe me, as this whole journey has been unbelievably hard. Thank you for your continued support as we approach what will hopefully be the final chapter of my husband's journey. I am hoping for the best of all outcomes."
"After the first meeting with Mark, I knew we were in the right place. Mark was able to get answers and call all the right people to protect my child. We would never deal with the criminal justice system again with out Mark Broughton at our side. We are very thankful we found him and the matter with our son went away quickly."
"Mr. Broughton is top notch. My son was facing a felony, strike charge. Mr. Broughton fought for my son's pre-trial release against the recommendation of the probation department, and my son was able to come home. Today, the case was resolved and the outcome was minor in comparison to the charge. I highly recommend Mark Broughton!"
"He is an amazing lawyer, I had a near impossible felony case and he helped me bring it down to a misdemeanor. Amazing personality and a kind human being!"
"I highly recommend Mark Broughton. His expertise, professionalism, and empathy in our complex case gave us the feeling of confidence. I cannot begin to show or say how much we are grateful to you. Mark Broughton, you are truly an Angel in disguise. Again Thank You!"
"I was charged with 2 felonies and was at risk of jail time, losing my job and my children, basically my entire life. Mark worked closely with me and… I was able to plead no contest to 1 misdemeanor."
"I am forever grateful for what Mark has done for my me and my family."
"Thank you Mark… for the excellent work you all did on my son's cases and the on-going support you all showed my family and myself through this very difficult time in our lives."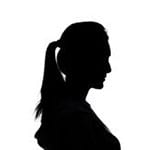 KARON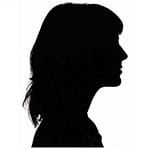 KAREN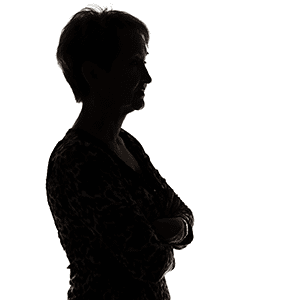 JILL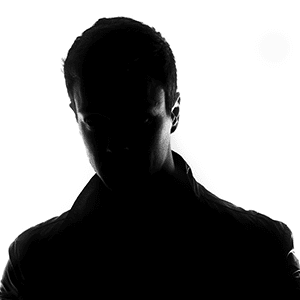 ANONYMOUS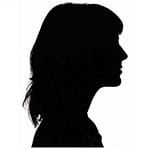 RAQUEL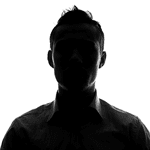 ANONYMOUS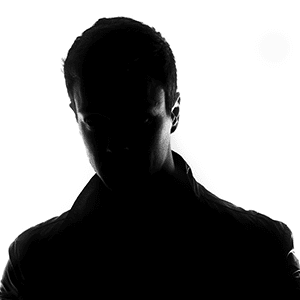 ANONYMOUS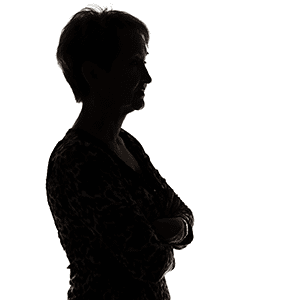 ANONYMOUS
Get Legal Help Today!
(559) 691-6222
Let's sit down one-on-one. I will review your case and your options for the best possible outcome.
Let's sit down one-on-one. I will review your case and your options for the best possible outcome.
Penalties for Child Molestation
This crime is always a felony, but the penalties vary based on the following:
The minor's age
Whether or not force or threats were used
The defendant's criminal history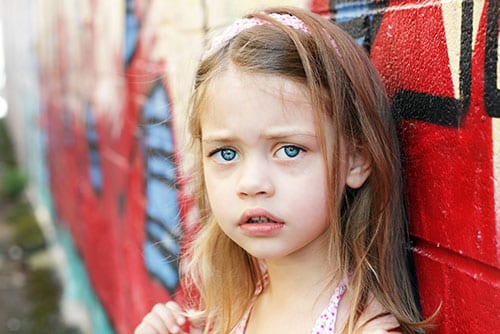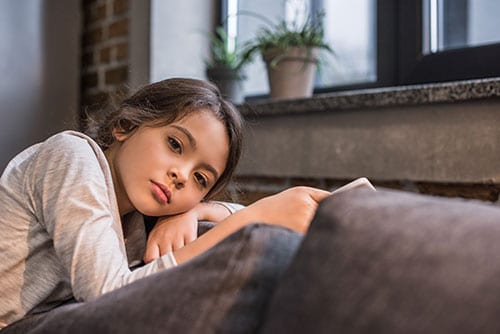 No Threat or Force Was Used
If no threat or force was used then the penalties include:
Imprisonment time, and
Up to $10,000 fine
It's possible to have the penalties dropped to felony probation, but it is still a felony sex offense.
Force or Threat Was Used
If force or threat were used to perform lewd or lascivious acts on a child then the possible penalties include:
Longer imprisonment time, and
Up to $10,000 fine
When force or threat are used, the criminal defendant is NOT up for felony probation in place of a prison sentence.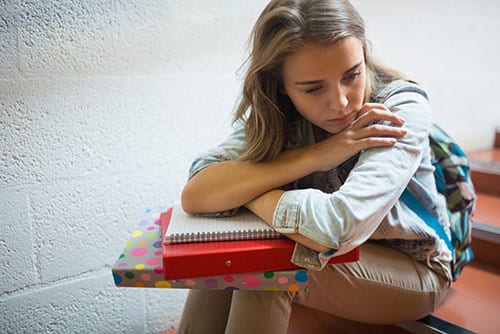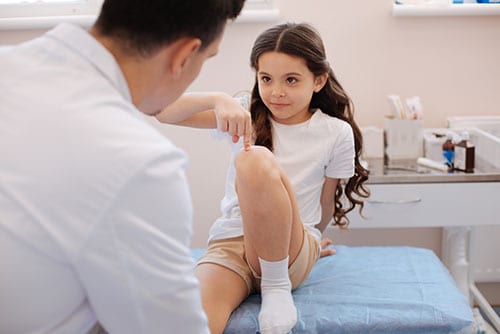 The Minor Was Harmed
If the minor is harmed, then the punishments increase substantially. It ranges from a 5-year sentence enhancement to life in prison for inflicting harm on a minor under 14 years of age because of lewd acts.
The Minor Was 14 or 15
It's illegal for someone at least 10 years older than the 14 or 15-year-old minor to commit lewd acts against them. This crime is a wobbler, meaning it can be charged as a misdemeanor or a felony based on the facts of the case and the defendant's criminal history. If charged as a misdemeanor the penalties include:
Imprisonment time
The defendant must register as a sex offender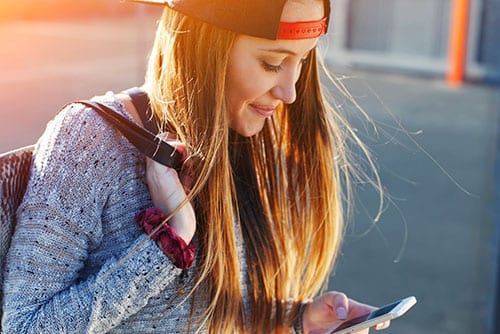 Legal Defenses for Child Molestation
Have you been legally accused of committing child molestation? If you have been arrested or charged with a crime, it is essential to obtain legal council for help. It's important to take your charges seriously. Don't just hope for the best. Hire an attorney who understands your situation and the consequences you face.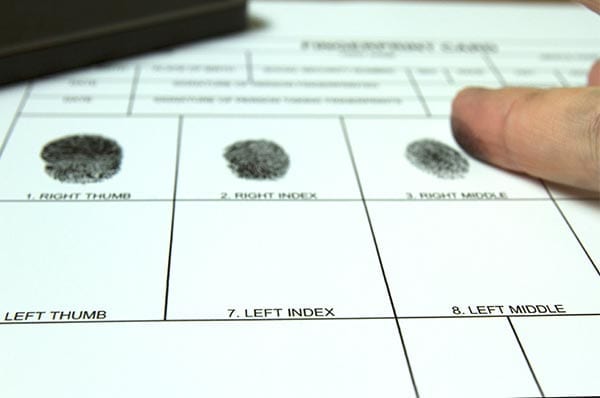 Your Defense Attorney for Child Molestation
Your Defense Attorney for Child Molestation
Compassionate, highly experienced, exceptional reputation, ethical and honest:
Mark Broughton has been practicing law for over 40 years. He estimates that he has conducted over 200 jury trials – everything from DUIs, drug cases, sex cases, domestic violence, assaults, "three-strikes," dozens of cases involving criminal street gangs, gun/deadly weapons, drive-by shootings, robberies, attempted murders, and murders, including special circumstance murder cases.
He has received many outright Not Guilty verdicts for his clients in all of these types of cases, including several murder cases – at one time between 2005-2007, the jury found his clients Not Guilty in four separate cases in a row.
Mark Broughton is qualified as a death penalty lawyer and is on the special circumstances/death penalty panel of attorneys in Fresno, California, where he is regularly appointed to special circumstances/death penalty murder cases by the Fresno County Superior Court.
Other Qualifications:
Certified Specialist Criminal Law, State Bar of California
Board of Trustees, State Bar of California
Chairman, Fresno County Bar Association, Criminal Law Section
Mark Broughton enjoys close relationships with his clients.  He sees every individual's situation with compassion and empathy and believes that every person has the right to a fair trial and is innocent until proven guilty.
Above all, he enjoys helping reunite his clients and their families during and after dealing with perhaps the most difficult time in their lives, going through the challenging criminal process with them.
Related Areas of Practice: