Your Fresno Criminal Lawyer
Compassion, Ethics, and Honesty
My commitment is to help my clients and their families during what is perhaps the most difficult time in their lives, going through the challenging criminal process with them. I will be honest with you about your case and your options to get the best outcome possible.
EXPERTISE
Well known and respected for high profile cases in the Central Valley
ETHICS
Helping clients overcome their difficulties and live happy and fulfilled lives
HONESTY
I promise to be honest about the situation you are in, for better or for worse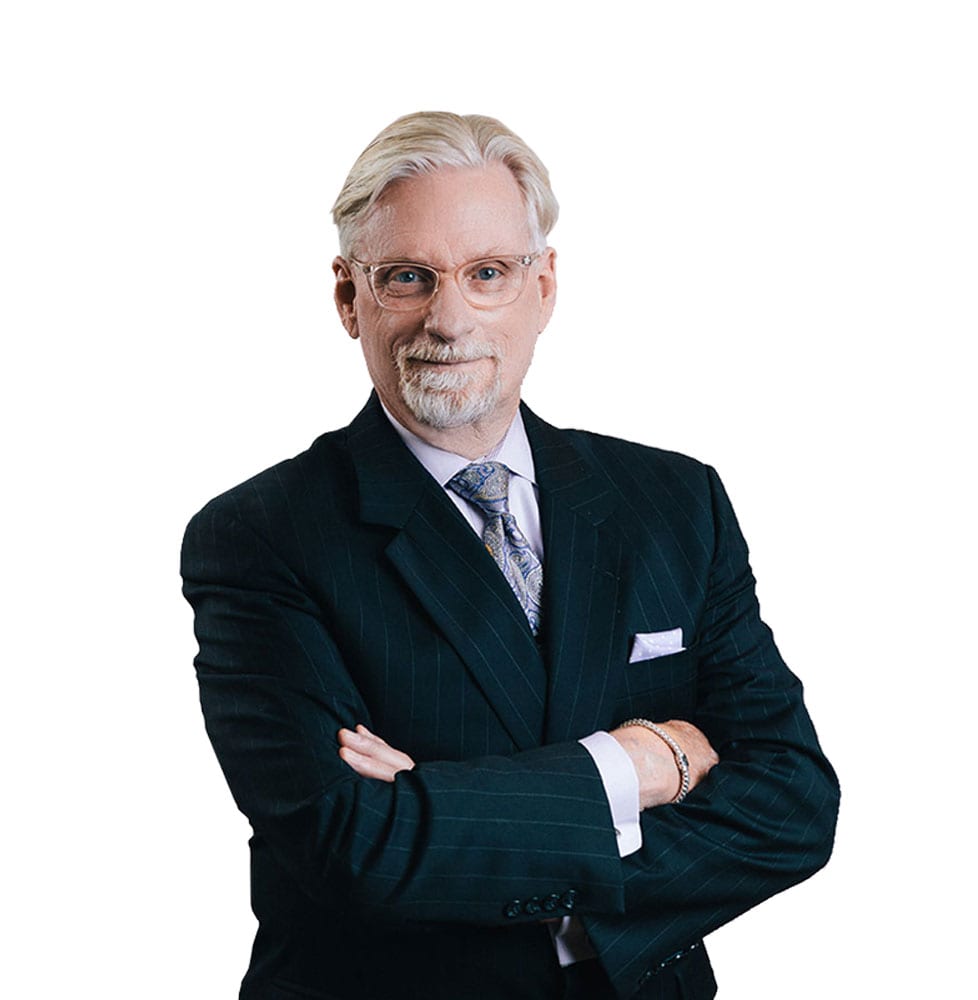 DECADES OF EXPERIENCE AS A CRIMINAL LAWYER,
FIGHTING FOR YOU
Mark Broughton is certified by the State Bar of California as a Specialist in Criminal Law. He proudly serves on the State Bar of California Board of Trustees (appointed by the Supreme Court). He has been a Criminal Lawyer for over 40 years.
Let's sit down one-on-one. I will review your case and your options for the best possible outcome.
Let's sit down one-on-one. I will review your case and your options for the best possible outcome.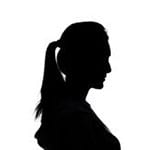 KARON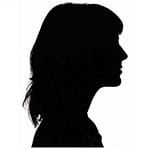 KAREN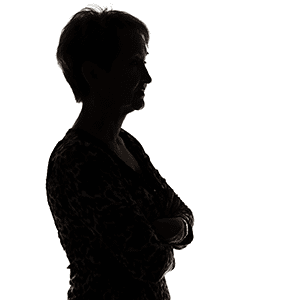 JILL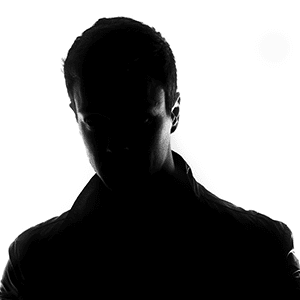 ANONYMOUS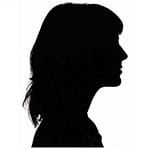 ANONYMOUS
My husband and I have really had our ups and downs these past four years and it was helpful to watch your poignant YouTube video a few months ago where you described a story about never wanting to leave your clients behind. We appreciate that, believe me, as this whole journey has been unbelievably hard. Thank you for your continued support as we approach what will hopefully be the final chapter of my husband's journey. I am hoping for the best of all outcomes.
After the first meeting with Mark, I knew we were in the right place. Mark was able to get answers and call all the right people to protect my child. We would never deal with the criminal justice system again with out Mark Broughton at our side. We are very thankful we found him and the matter with our son went away quickly.
Mr. Broughton is top notch. My son was facing a felony, strike charge. Mr. Broughton fought for my son's pre-trial release against the recommendation of the probation department, and my son was able to come home. Today, the case was resolved and the outcome was minor in comparison to the charge. I highly recommend Mark Broughton!
He is an amazing lawyer, I had a near impossible felony case and he helped me bring it down to a misdemeanor. Amazing personality and a kind human being!
I called for a consultation and Norma answered my call and was very informative and very helpful! Mark returned my call and let me know he was far away from where my son's case would be, so it would be costly. He did take the time to talk to me at great lengths and gave me his advice. He was unable to take my case, although they gave me a few referrals that ended up being the perfect fit! Norma went above and beyond helping me with all the info I needed! I told her she was an angel sent from above! Mr. Broughton and Norma were so compassionate and took their valuable time to make sure that I received the help that I needed. I will be forever grateful to them both! If they treat a non-client this well, imagine how well they treat their own clients!! An office like this is hard to find!! 🙂