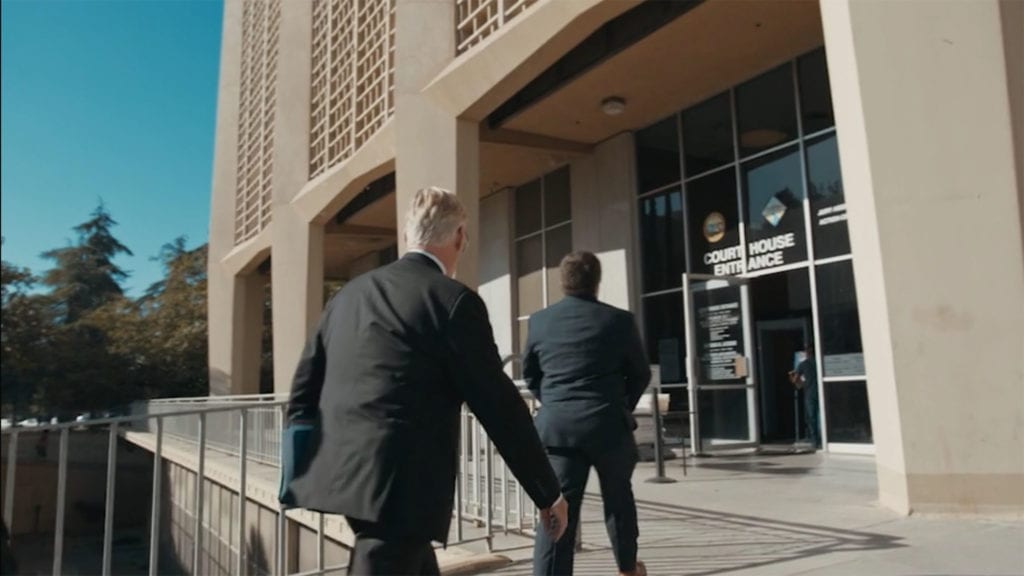 You need to know what to look for when selecting a criminal defense attorney. So, we've got the information you need. From an expert.
NOLO urges people to follow some or most of the following principles when choosing a criminal defense attorney. NOLO is a network of 50+ web properties. And it's one of the largest libraries of consumer-friendly legal information online.
Select an Attorney Who Specializes in Criminal Law.
Civil suits are best handled by a civil attorney. Things like buying a home. Or obtaining legal representation because of a car accident.
But what if you've been accused of a Violent Crime, Juvenile Crime, Sex Crime, Driving Crime, Drug Crime or White Collar Crime? You need a criminal defense attorney.
According to NOLO, "criminal defense lawyers tend to practice on their own or in small partnerships, and in a specific geographical setting." They also tend to represent individuals accused of crimes locally. In contrast, civil attorneys tend to represent companies and groups of people on a global level.
Also, a private defense attorney usually has experience working for the government.
Select a Criminal Defense Attorney Who is Local.
The best criminal defense attorney will be local. He or she will have experience in the courtroom where your case is pending. And he or she will be familiar with the procedures of your local courthouse. Plus, he or she will be familiar with local officials.
Select a Lawyer Who is Passionate About the Mission—Not the Money.
Peruse the attorney's website. Is his or her mission, vision and values listed on the site? And easily visible? Plus understood? Then, you're off to a good start. Schedule time to meet with the potential criminal defense attorney. Ask powerful questions. For instance, questions that will let you know if he or she is truly operating in alignment with what he or she publicizes.
Select an Attorney Who Has Experience with the Crime of Which You are Charged.
Look for someone who has represented others charged with the same or similar offense of which you are charged. Schedule a consultation. Ask questions. Especially about the lawyer's experience. And make sure you're comfortable with the attorney.
Select a Criminal Defense Attorney Who Will Fight for You.
Don't stop interviewing lawyers until you find someone who will fight for you. Find an attorney who will allow you to be a full partner in the process. You're not a number. Or a case. You're an individual with rights and opinions. You deserve to be treated as such.
If You Live in the Fresno Area: Your Criminal Defense Attorney Meets All of the Above Criteria.
Mark A. Broughton specializes in criminal law. He and his partner Brittany Hines serve a specific geographical setting—Fresno.
They have experience in Fresno area courtrooms. And they are familiar with the procedures of your Fresno local courthouse. And they're familiar with local officials.
Your Criminal Defense Attorneys in Fresno are passionate the mission—not the money.
And they will absolutely fight for you.