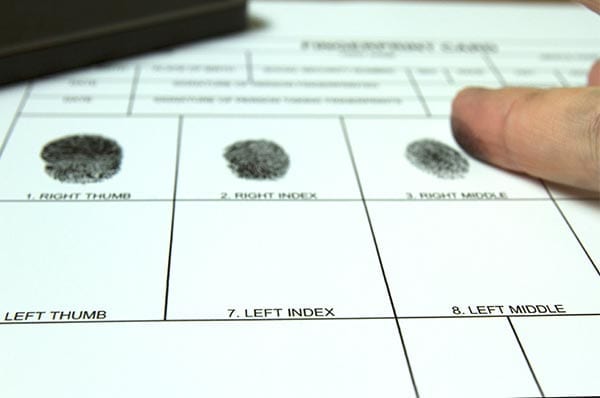 If you have been accused of committing a crime. Let an expert Fresno Criminal Attorney defend you.
When you're afraid you might lose everything. Don't let fear drive your decisions. Reach out to someone who can fight for you.
No matter the criminal charge. Mark Broughton is equipped to defend your honor.
You Can Trust the Expertise of Mark A. Broughton, PC
Have you have been arrested or charged with a crime? If yes, it is essential to obtain legal council from a criminal defense attorney.
Please take your charges seriously. And don't just hope for the best. Hire a criminal defense attorney who understands your situation. Plus the consequences you face.
In other words, don't wait another minute. Reach out so you can begin to get help immediately. Furthermore, get help from a seasoned criminal attorney.